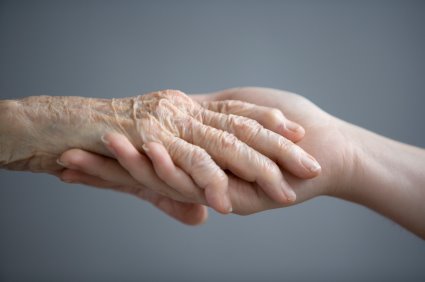 Six care homes on the Isle of Man have been temporarily closed to protect residents from COVID-19.
The news comes from Manx Care as the homes, across the island, close their doors to all visitors, new admissions and respite care- in a decision aligned with infection prevention and control.
Virus testing and screening will also be established across all other care homes.
A Manx Care spokesman said while the decision will be distressing for some, every effort will be taken to help residents keep in contact with families virtually.
The homes affected are:
Reayrt Ny Baie – Douglas
Southlands – Port St Mary
Cummal Mooar – Ramsey
Langness/Gansey – Port St Mary
Thie Meanagh/Sweetbriar – Douglas
Reayrt Skyal – Ramsey