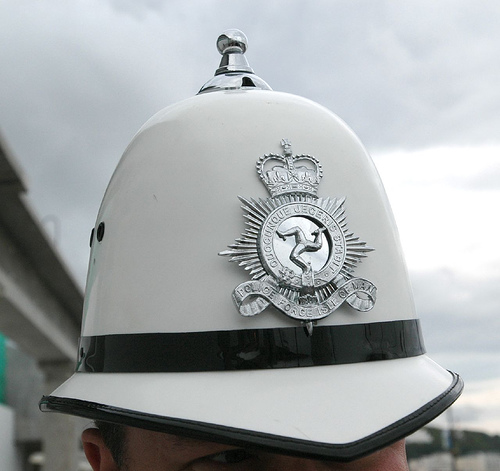 Police are investigating after a car clipped a pedestrian in the South of the Island.
Officers say the vehicle was travelling down Ronague Road at around 4pm yesterday (October 22) and whilst passing through the Ballacubbon estate in Ballabeg has driven too close to the pavement and its wing mirror made contact with a pedestrian who was on the walkway at the time.
Authorities are now looking for more information about the incident, saying the car was red in colour, had three doors and an L-Plate in its bottom left hand corner.
Anyone with details which could assist Police are being asked to get in touch with Castletown Police Station or Police Headquarters.