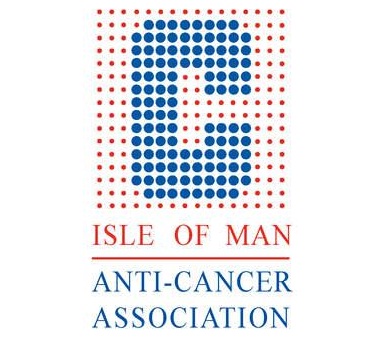 The Isle of Man Anti-Cancer Association is collaborating with the University of Liverpool to fund a prospective PhD student in Cancer Research.
Manx students are being encouraged to apply for the course, which offers a number of research projects for the successful candidate to choose from, and are given priority over UK applicants.
The course is expected to start between October this year and January 2022, and the projects offered will contribute to improving understanding and outcomes for cancer sufferers, including those on the Island.
The closing date for applications is tomorrow, for more information you can email iomanticancer@gmail.com.