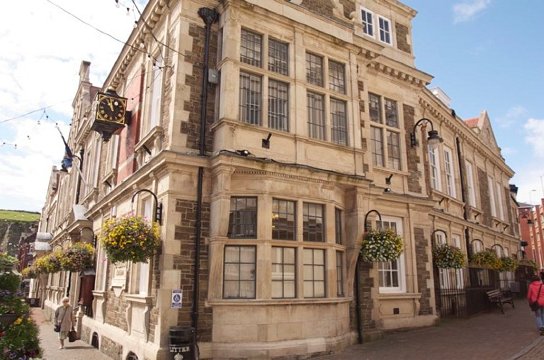 A by-election for a seat on Douglas Council takes place this week.
On Thursday, Trinity Methodist Church on Rosemount will host the poll for Derby ward.
It will open from 8am to 8pm while voting takes place.
Four candidates are standing - their manifestos are available on the local authority's website.