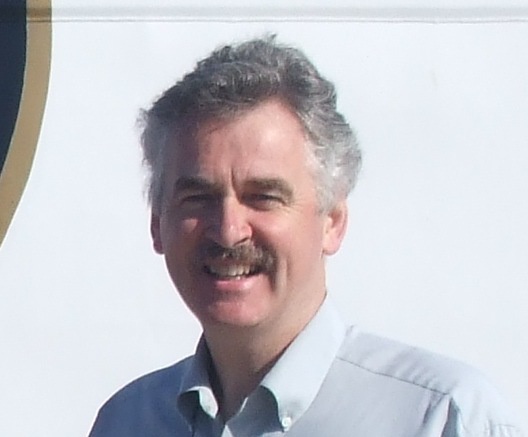 Two businessmen from the west of the Island who've been barred from being company directors say the decision is "unfair and unjust".
Jonathan Irving was banned from being a director for eight years, while his son Jamie was banned for seven years for their part running Street Heritage.
The Peel-based developer was wound up by government in 2010 over unpaid tax bills.
In a statement, Mr Irving says he'll appeal the decision.