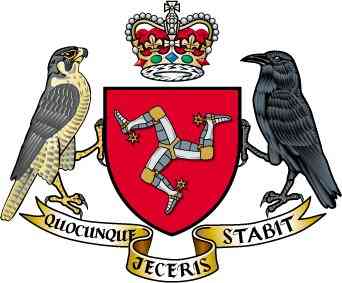 A Brexit checklist for Island food manufacturers has been launched.
The publication from the Department of Environment, Food & Agriculture looks to provide guidance on dealing with possible changes to food exports from the Isle of Man to the UK to the EU.
DEFA Minister, Geoffrey Boot MHK, says it's been created so exporters can consider all aspects that could affect their ability to move produce as the UK prepares the leave the European Union.
The document is available via the government website.