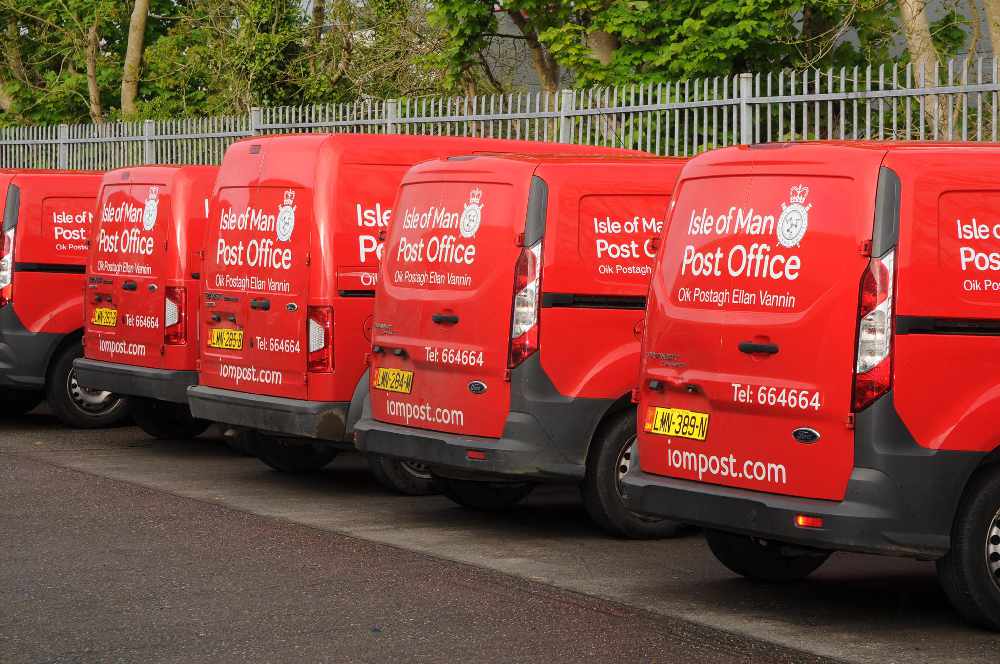 What plans are there to start a parcel collection service like one recently launched in the UK?
Ramsey MHK Lawrie Hooper will quiz Chair of Isle of Man Post Office, Julie Edge MHK, on the issue when the House of Keys meets again next week.
It comes after Royal Mail launched a new service to pick up people's parcels and letters from their homes in the UK each day except Sunday at a charge of 72p per parcel plus postage costs and pre-paid return packages can be collected for 60p each.
Meanwhile, the Mr Hooper's question will be heard when MHK's convence once more in Douglas next Tuesday (November 3) from 10am.