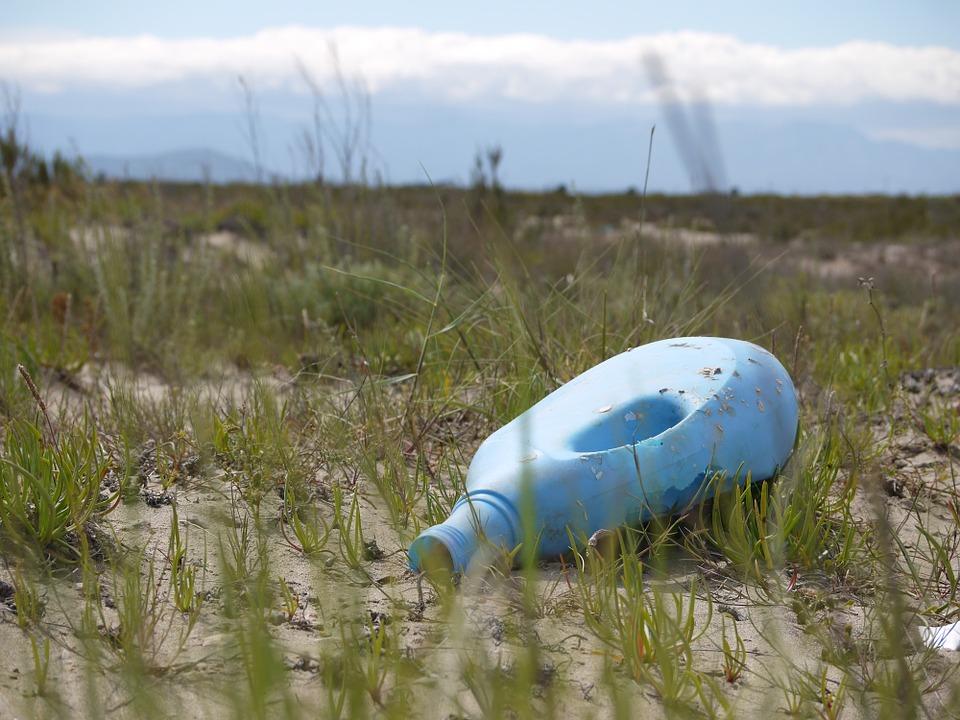 Commissioners in Arbory are urging people to 'use not abuse' community spaces following reports of littering.
The authority says broken alcohol bottles were found in the picnic area at the Millenium Wood in Colby which then had to be cleared by a member of the gardening team.
Officials say the 'selfish act' could've caused unpleasant injuries to other visitors.
As a result, commissioners have taken to social media to once again urge people to 'respect fellow parishioners and the environment' and clean up after themselves if out visiting the recreational areas.