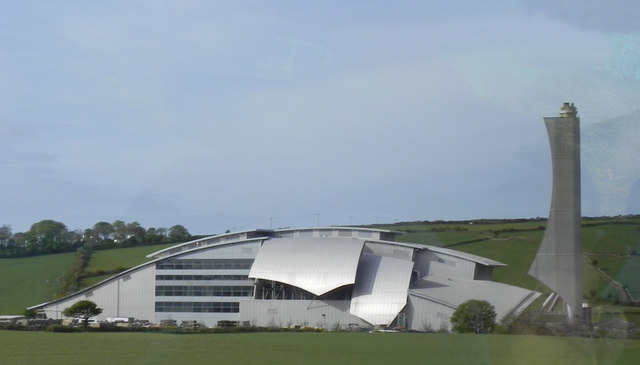 The government has revealed running the animal waste plant in Braddan cost more than £750,000 last year.
A freedom of information request asked the Department of Infrastructure the total cost of running the facility at the incinerator over the last 12 months.
In response, the department revealed more than £665,800 was spent operating the plant, with another spent £225,000 on capital costs.
The figures also show nearly £150,000 is owed in outstanding payments for waste disposal.