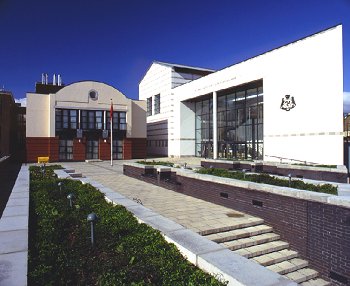 An American man could face five years in jail after admitting hiding money from the taxman on the Island.
50 year old Michael Fitzgerald of Springfield, Massachusetts, admitted breaching rules on reporting income from foreign banks.
Between 2005 and 2012, he had almost £1.75 million at the Bank of Ireland on Christian Road in Douglas.
But he didn't tell the US Department of the Treasury - and will be sentenced on January 3.