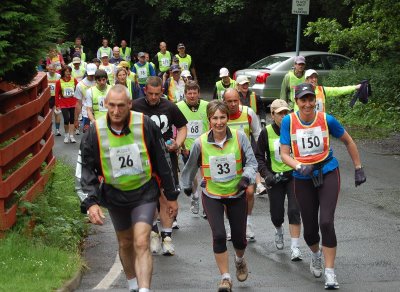 Entries for the Parish Walk have come in just over 400 people shy of their intended target.
It was the organising teams intent to exceed their target number of 2012 people, at deadline close on Sunday however they'd achieved 1819 in total.
Despite not hitting their target it far exceeds last year's number of walkers, with the event growing in popularity year on year.
The walkers have 24 hours to complete the 85 mile course, which will take them around all of the Island's 17 churches.
The walk will start at 8am at the NSC in Douglas on Saturday, 23 June.