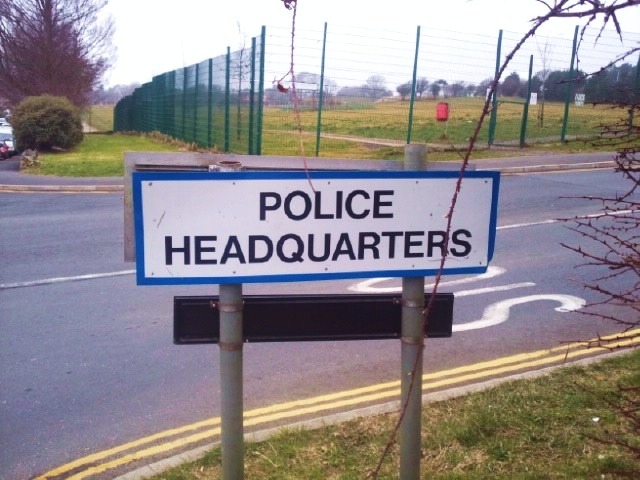 Police issue a warning after further reports of staff being mistreated at the COVID-19 testing centre.
It comes after a number of people turned up for tests without appointments and took their frustration out on team members based at the Grandstand.
Police said the behaviour is "unacceptable" and won't be tolerated.
More police patrols are expected to continue throughout the coming weeks, added a police spokesman.