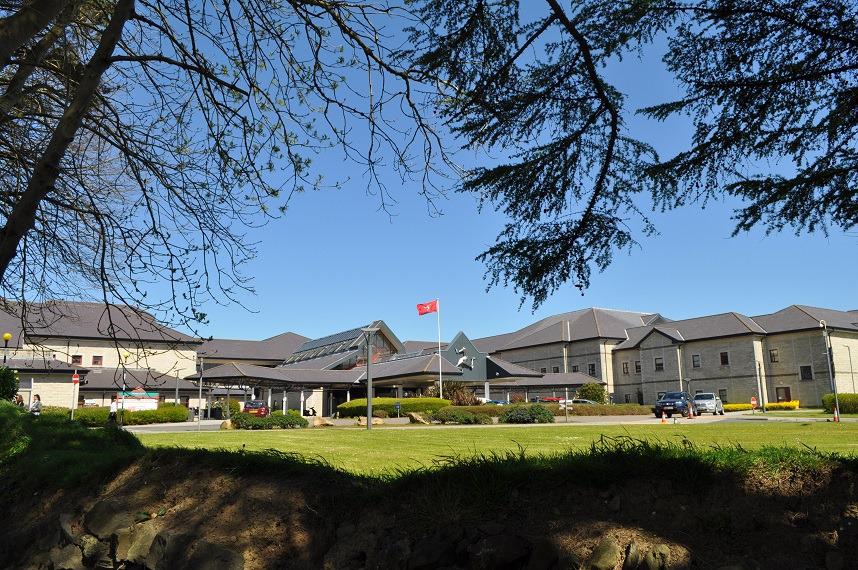 The Emergency Department at Noble's Hospital is still experiencing longer than usual waiting times.
Manx Care says it's due to the large number of people needing treatment.
The public is once again asked to consider whether they can get help elsewhere, but those who do need emergency treatment will receive it.
It's the third time Manx Care has issued a notice of long waiting times in the last week.