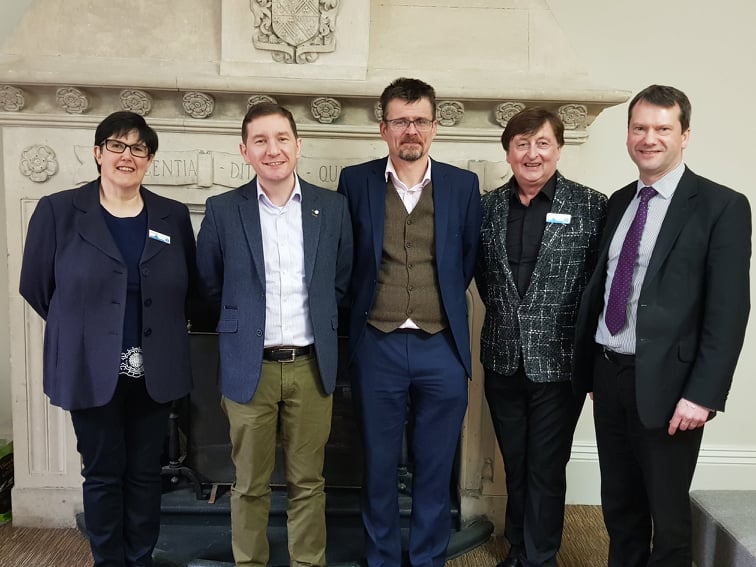 A £50,000 cash boost has been donated to a charity helping those combat the likes of mental health challenges and addictions.
The Manx Lottery Trust has handed the grant to charity Quing based in Douglas.
The charity will be using the funds for its Peer Mentor Training Programmes.
Quing supports people to overcome their challenges through discovery, rehabilitation and reintegration into the community.