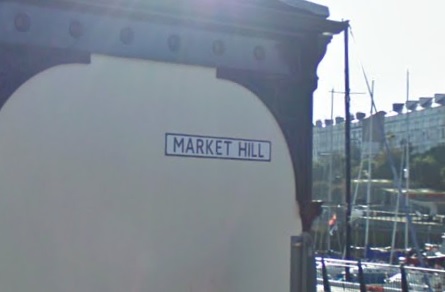 Douglas council's asked permission to borrow £400,000 as it continues regenerating the Island's capital.
The local authority has petitioned the Department of Infrastructure over the cash, which will be spent on improvements around Market Hill and North Quay.
In particular, the council wants to upgrade street lights and install CCTV as part of the town centre regeneration project.
Anybody who wants to comment on the borrowing has until August 13 to write to the DOI.