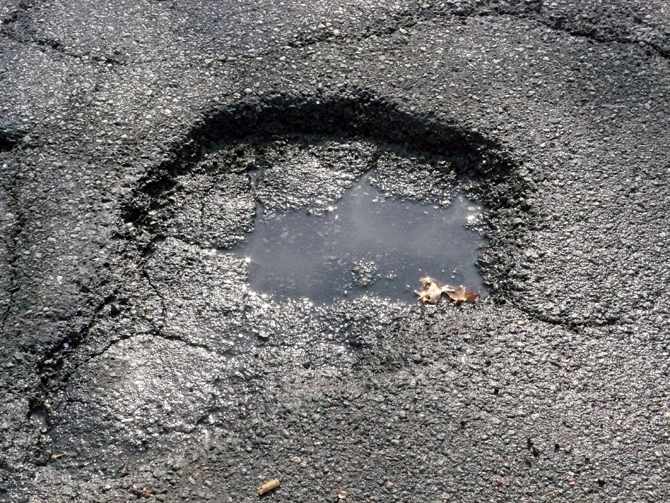 1,300 carriageway defects - including potholes - have been reported to the Department of Infrastructure through the 'Report a Problem' app.
That's according to department minister Chris Thomas.
Since November 2021, 164 signage issues and 130 drainage problems were also logged.
The app gives an automated response, with work underway to also enable automatic updates.