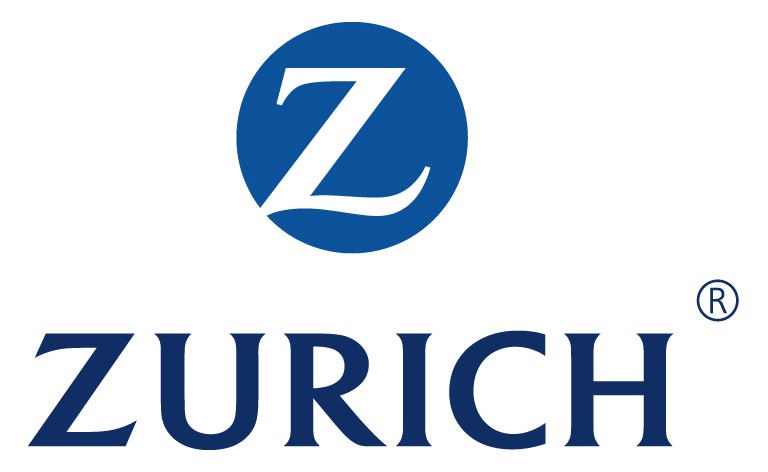 Island employees of Zurich International will launch a campaign looking to highlight the need for urgent action to tackle climate change.
'Climate Month', which runs throughout September, is also aiming to show how creating a greener economic recovery is possible during the COVID-19 pandemic.
The project involves the 300 Zurich staff on Manx shores supporting a range of activities, including practical ones like litter picking sessions with local charity Beach Buddies and educational ones such as quizzes which test awareness and knowledge about climate change, and social media posts which include practical steps for Island residents to reduce their carbon footprint.
CEO of Zurich International, Peter Huber, says: "There is a real risk that the need to fix the climate emergency may be overtaken by the global response to the Covid pandemic as pressure mounts to reboot economies by prioritising rapid regrowth.
"At Zurich we believe that we can rebuild in a way that reduces emissions, maintains prosperity, and decreases inequality.
"Climate Month is all about explaining how that's possible, and encouraging individuals and businesses to think about small, everyday changes they can make that could add up to a big reduction in the Island's carbon footprint."
The organisation adds the campaign builds on it's long-term commitment over climate change and other environmental issues.
It says examples of this on Island include the business being a UNESCO Biosphere Isle of Man Partner and designing and building its environmentally friendly offices at Zurich House which opened in 2018.