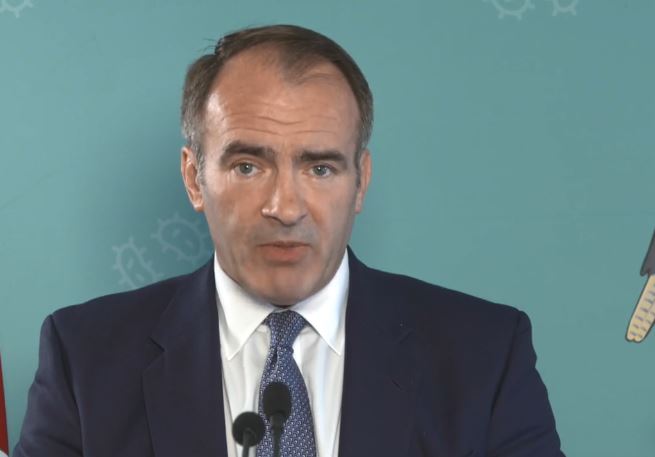 The Island's Treasury Minister says officials have 'listened to businesses' after making changes to the Coronavirus Business Support Scheme (CBSS).
The initiative, which opened late last week, allows organisations and self-employed individuals who meet the criteria access to a £1,500 grant towards business overheads where they'd been affected by lockdown measures.
Government has since reduced the threshold requirement for eligible business overheads from £500pcm to £250pcm.
Alf Cannan MHK says: "We have listened to feedback from businesses and recognise that the eligibility criteria needed to be clarified to ensure that support got to those who need it.
"We are absolutely keen to support businesses with their overheads when they have been impacted by the current lock down measures in order to ensure our economy is able to make a full recovery once restrictions are lifted."
Applications for the CBSS are open until January 31 and information about the programme and how to register is available on the Department for Enterprise website.
Individuals who've been impacted by the current restrictions may be eligible for the Manx Earnings Replacement Allowance ('MERA') or the Salary Support Scheme ('SSS'), both of which have been extended to the end of the month.
Government-backed loan schemes are also available via the Island's banks through the Coronavirus Business Working Capital Loan Agreement, and the Disruption Loan Guarantee Scheme.