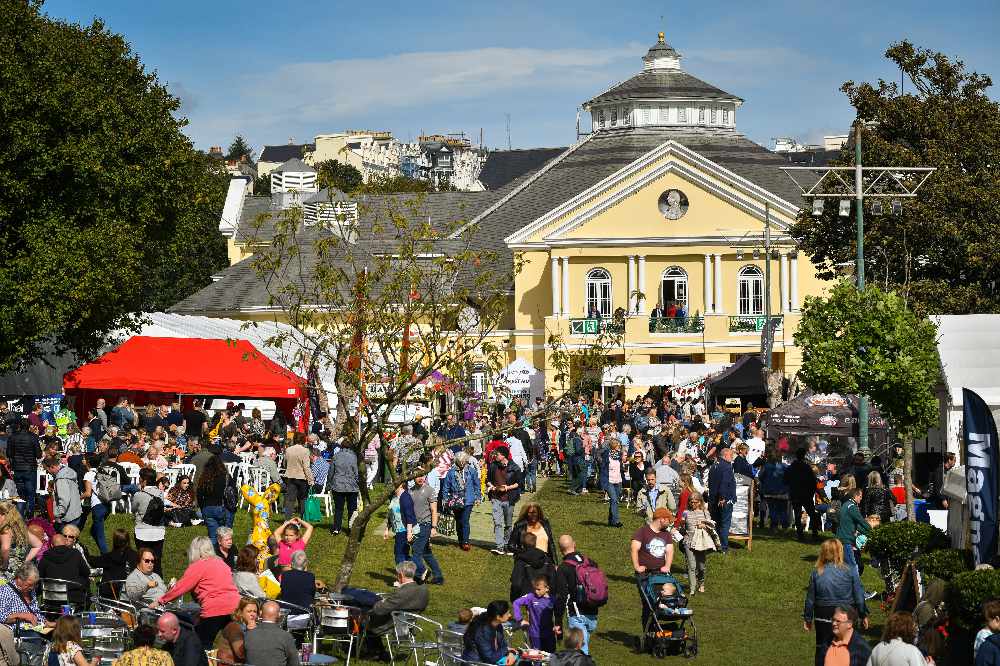 A local business believes 'this is not a time to put profit before respect.' 
It comes as company Choccy Piccy has decided not to take part in the Island's Food and Drink Festival this weekend following the passing of Queen Elizabeth II.
After 'careful consideration' the government announced that the event will be going ahead earlier this week.
Clare Barber, Minister for Environment, Food and Agriculture says the festival is an important time for many local businesses, which have invested time and money to prepare.