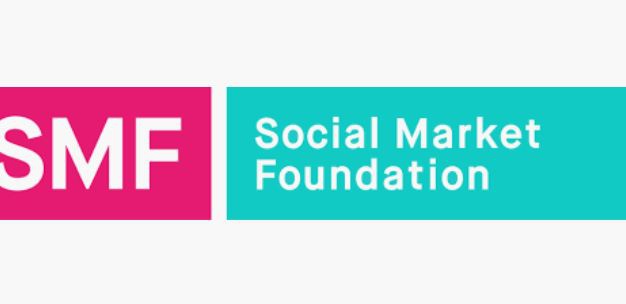 A new report into egaming could have a significant impact on Island companies if its recommendations are brought in.
The Social Market Foundation, A cross-party UK thinktank, says online gamblers should only be able to spend £100 a month to limit the possibility of harm or addiction.
It's also calling for higher taxes for firms with little or no presence in the UK - something which would directly hit Manx operators.
The SMF says the plans would mean companies can still have headquarters in the Isle of Man but that decision would carry significant tax implications.