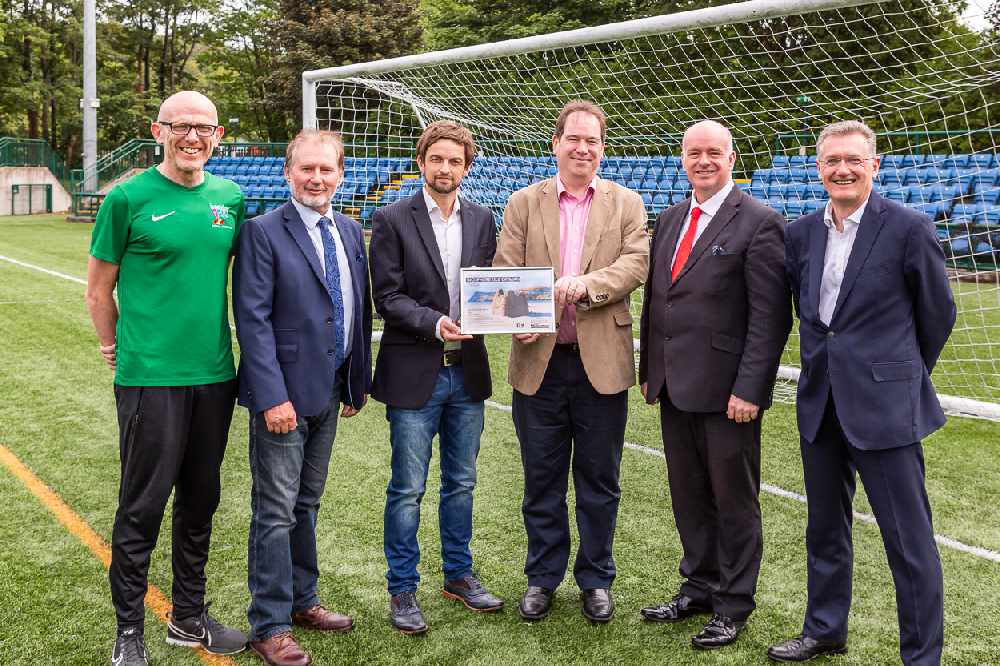 An Island sports organisation promoting Manx athletes has now become a UNESCO Biosphere Isle of Man partner.
Sporting Club Isle of Man made the announcement this week and becomes the first local sporting group to be awarded the status.
The new status means the club will promote work on the Isle of Man which is protecting natural resources, developing the economy in a sustainable way, promoting cultural heritage and making a positive impact on the envioronment.
Environment, Food & Agriculture Minister, Geoffrey Boot MHK, says: "Our leading athletes inspire others and it is pleasing that, from the kit they train in to making events as waste-free as possible and supporting beach cleaning, Sporting Club Isle of Man sportsmen and women will lead by example."
Sporting Club IOM has been behind the creation of FC Isle of Man, a team aiming to start competing in the English Non-League system to provide opportunities for Manx footballers.
Earlier this year, it also created Cycling Club Isle of Man, launching men's and women's cycling teams with the ambition of competing in UK and international competitions from 2021.