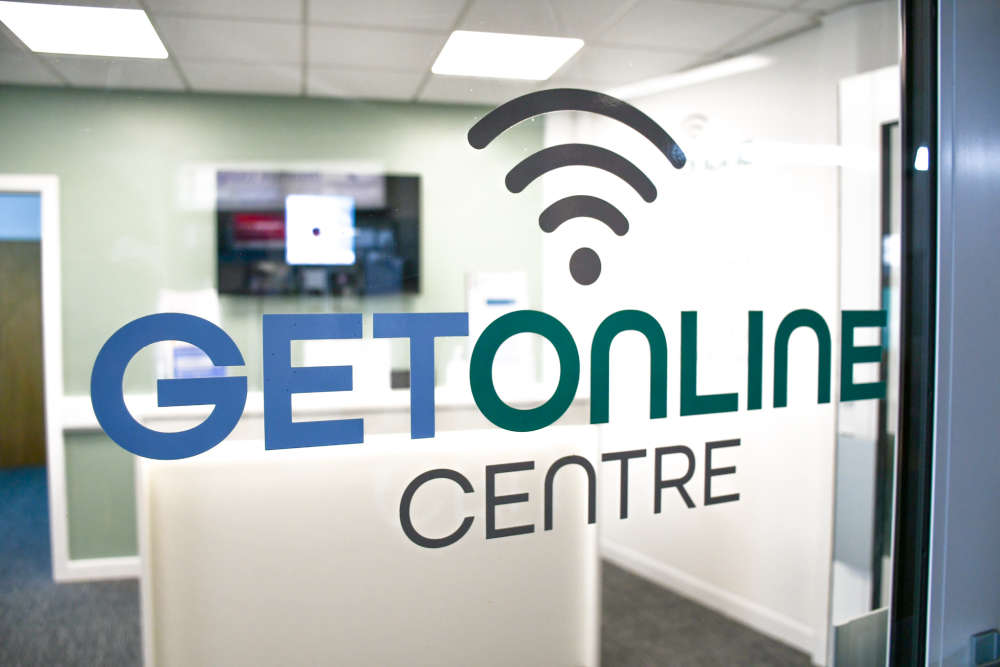 The government is running sessions to help people file their tax return online.
It's aimed at those who may not have the digital confidence to do so, and is taking place at the Get Online Centre at the Sea Terminal.
Over 60% now fill out their tax return online, with the deadline being October 6.
Sessions are taking place on Thursday September 14 from 10am-12pm and 2-4pm, and the same times the following week.
You can book a slot by calling 685224 or emailing goc@gov.im