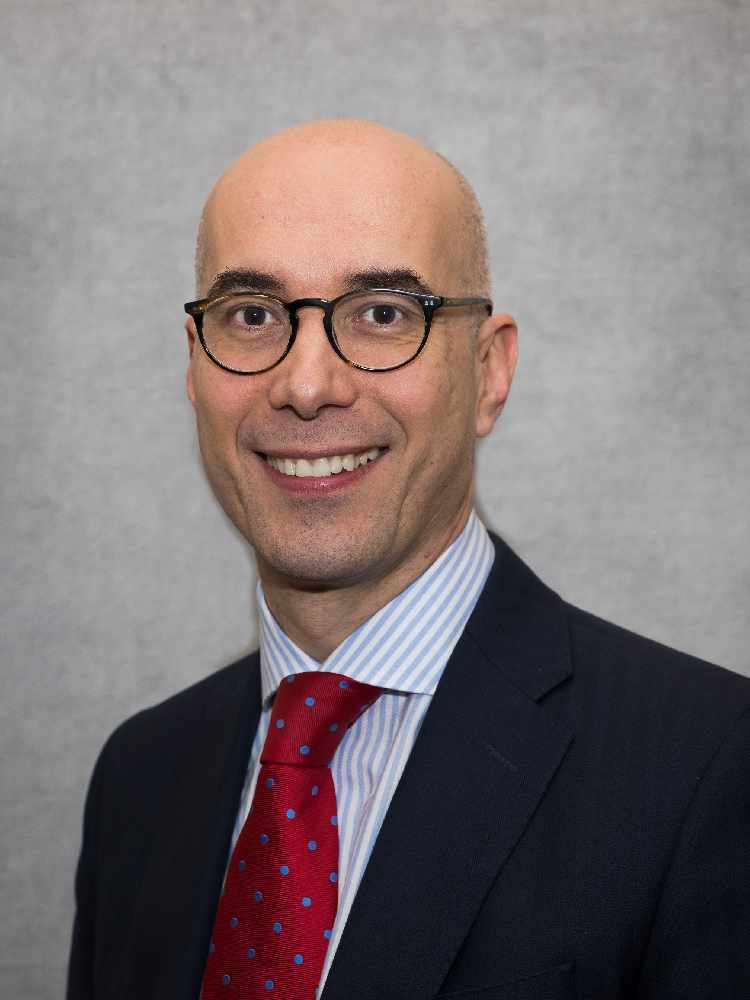 HSBC Isle of Man's Senior Manager has become the latest business figure to link up with a Manx educational charity.
Jaime Amoedo has been appointed to the board of Junior Achievement - an organisation which helps to prepare and support younger generations for the adult world.
Mr Amoedo says the charity plays a 'hugely important role' for Island children on education and opportunities - he'll also join JA's El Camino de Santiago trek next year to raise funds for the group.
It comes after KPMG Partner, Simon Nicholas, also secured a place on the board last month.