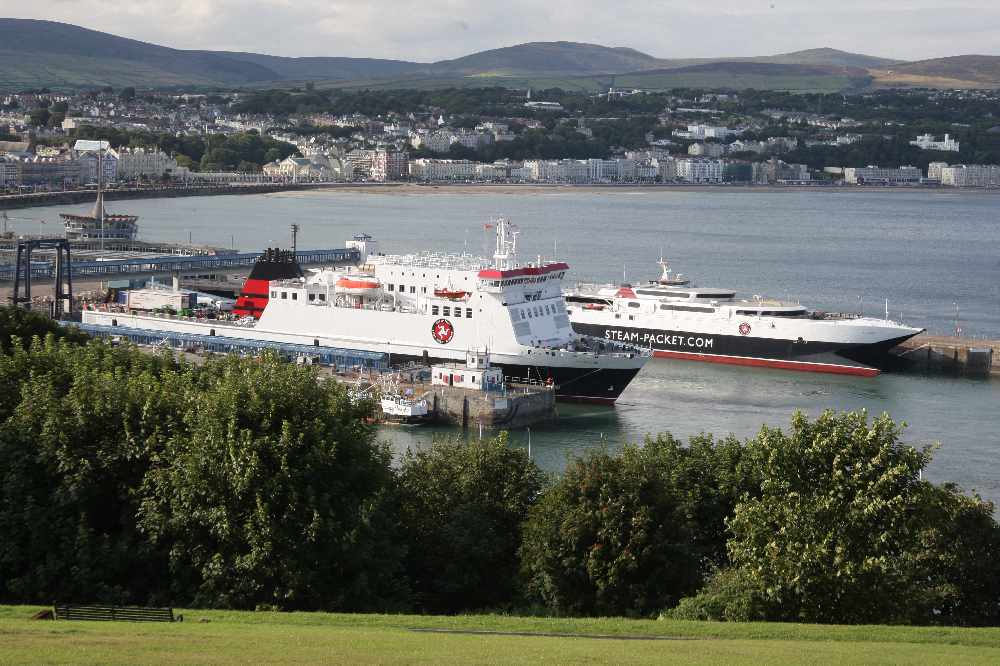 The Steam Packet Company is looking for a new chair.
Treasury Minister Alfred Cannan recently confirmed a recruitment process to appoint someone has begun.
It comes as Robert Quayle - who's been chairman for 11 years steps down from his role in 2020.
It's being carried out by the company's sole shareholder - the Treasury.
Those interested in applying have until Sunday, 22 December to do so.
Mr Cannan has thanked the outgoing chair, Robert Quayle, for his "long and diligent service."