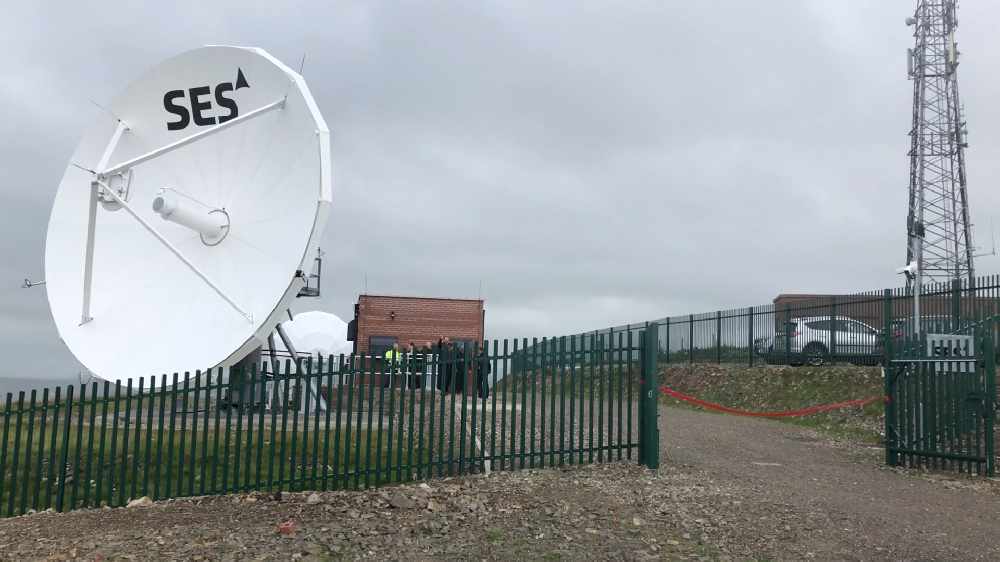 A global satellite operating firm is planning to close it's Isle of Man base as part of a major company restructure.
SES is consolidating functions into fewer locations as part of it's 'Simplify & Amplify' programme, with plans to close its offices on Circular Road in Douglas as well as in Central London, Brussels, Warsaw and Zurich.
SES says the programme, announced in March, is aiming to 'position the company for future growth and deliver maximum value to current and future customers and stakeholders'.
The operations at the bases due to shut are then expected to be distributed to other locations in Kiev, Stockholm, Stockley Park in London, The Hague, and the company's headquarters in Luxembourg.