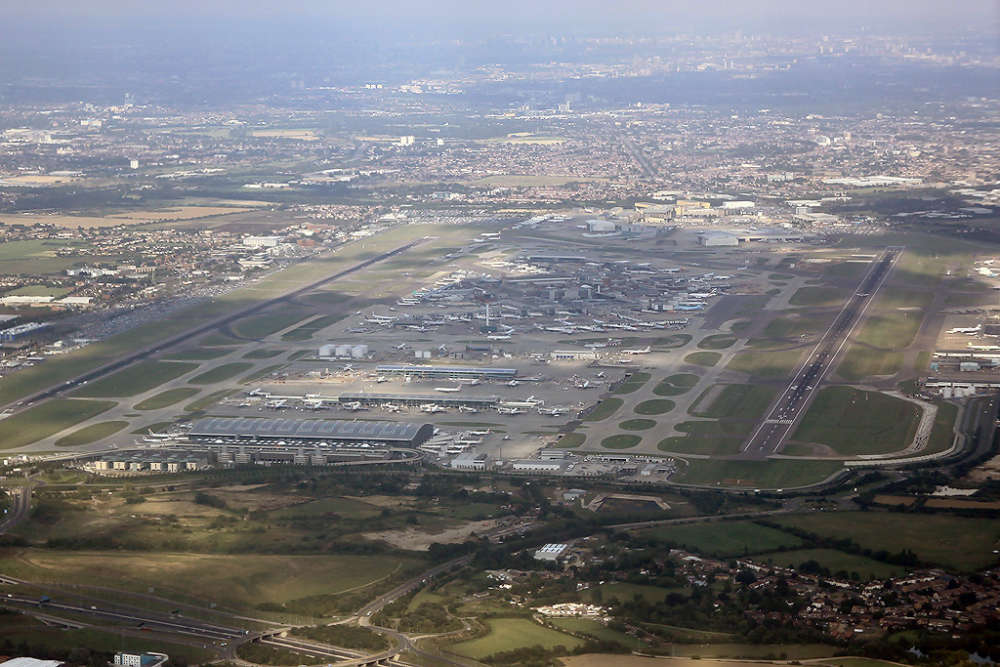 The Island's Infrastructure Minister says Ronaldsway staff are talking to an airline operator about the future of the Island's flights to Heathrow.
Chris Thomas MHK faced a question in the House of Keys this week from Douglas North member John Wannenburgh about the route.
Mr Thomas said Logainair has reported passenger numbers are well above those expected when flights began.
And he says that's a reason to be optimistic: