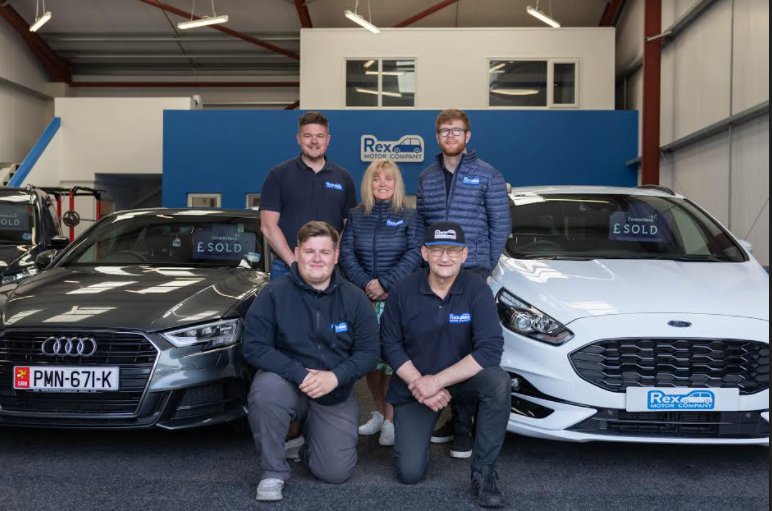 The team at Rex Motor Company continues to grow as it's created a a brand-new role.
Terri McCullogh has joined the company as 'Operations Manager'.
She'll support Managing Director Ian Drake and his team and joins after four years of working in a similar role.
Rex has also recently been shortlisted in the 'Providing Excellent Customer Service' category in the Isle of Man Newspapers Awards for Excellence.