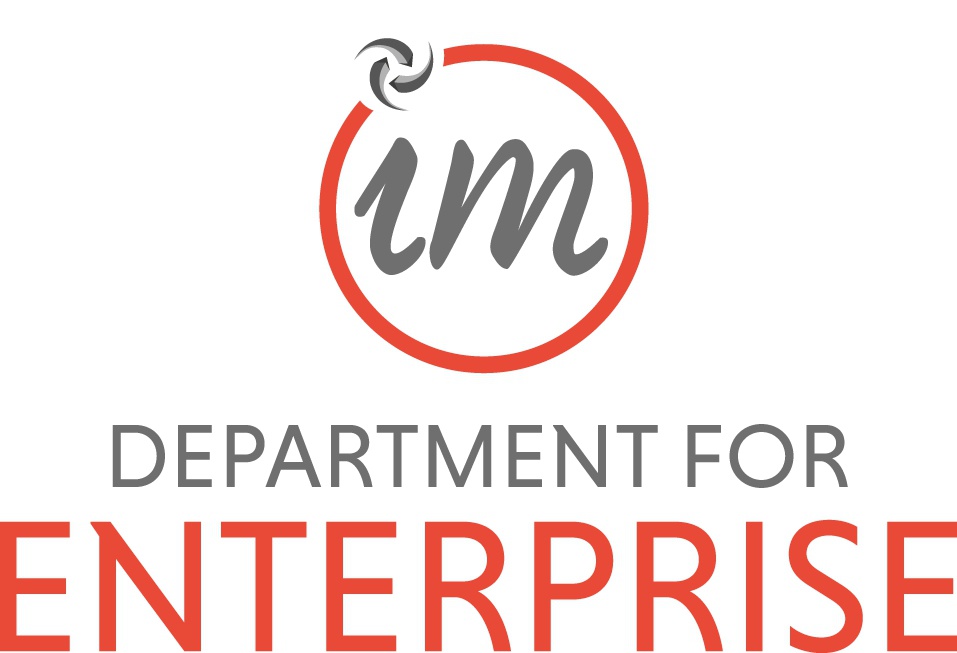 The Department for Enterprise has published a report which could inform potential future development of unoccupied urban sites on Island.
Enterprise Minister, Laurence Skelly MHK, is calling the completion of the research into Urban Development Agency models an important step towards creating an agency of its type on the Isle of Man.
Mr Skelly says as he expects 'significant public and political interest' in such an organisation, it's essential the right structure is in place so projects to develop urban areas can be delivered properly.
The report has been made available on the government website.