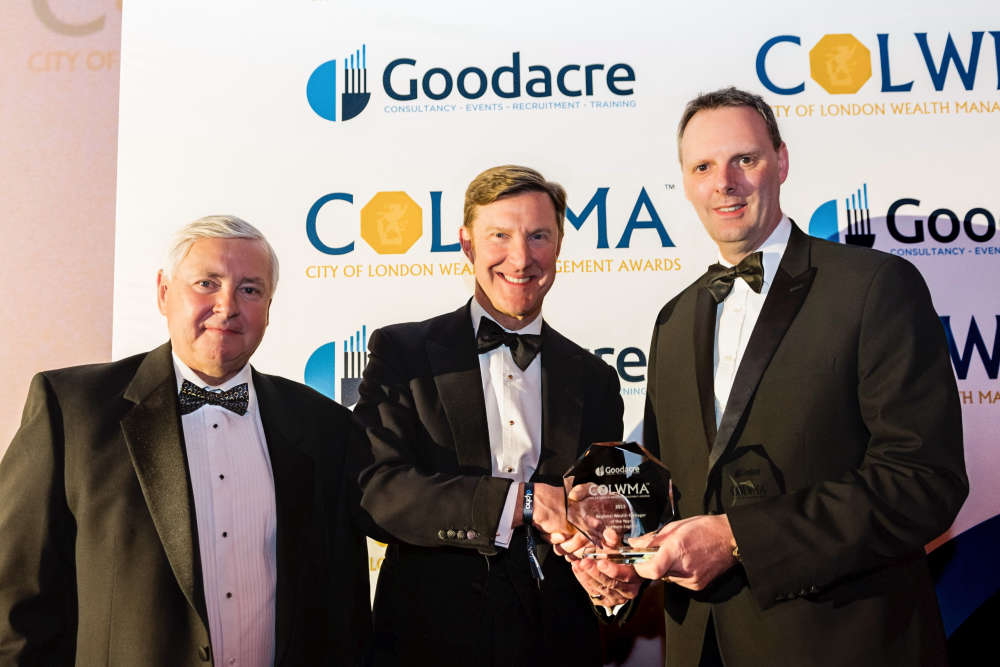 Ramsey Crookall has won a prestigious award for the fifth year in a row.
The company was presented with an award for 'Regional Wealth Manager of the Year for Northern England' at a London ceremony earlier this month.
This Awards recognize, promote and celebrate the quality of service from Wealth Management companies and individuals.
Winners are determined by an online public vote, with an independent panel of judges overseeing the process.
Ramsey Crookall CEO Joanna Crookall said it's 'a testament to our team's hard work, dedication, and commitment.'