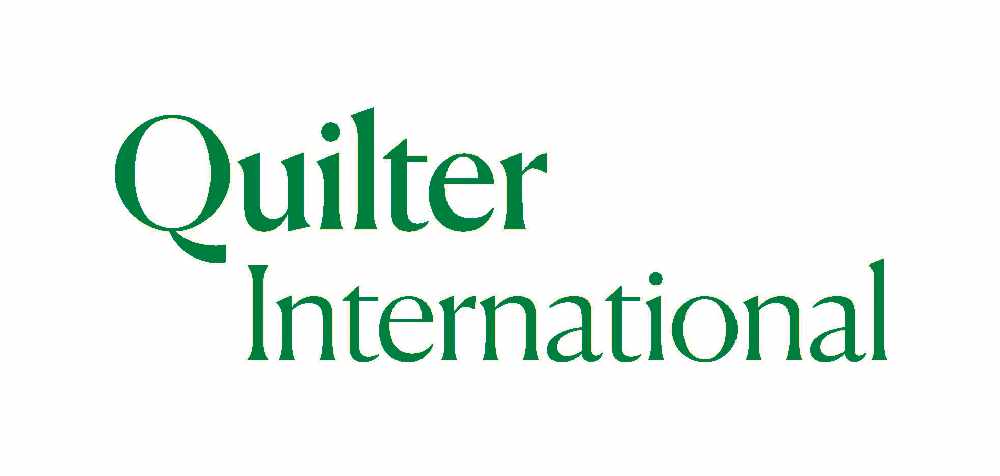 The Chief Executive of Quilter International is praising the response and efforts of its Isle of Man team during the COVID-19 pandemic.
Peter Kenny says employees have 'gone the extra mile to support one another and maintain the service we provide to clients and advisers'.
Over 400 people at the firm - which is based at King Edward House in Onchan - have worked remotely during lockdown and have now started returning to the headquarters following the lifting of social distancing restrictions.
However, the organisation says extra hygiene measures have been introduced at the office and strict procedures remain in place for anyone who thinks they have COVID-19 symptoms, including visitors to the premises.
Mr Kenny adds: "Of course, even though social distancing restrictions have been lifted there is no room for complacency, so the health, safety, and wellbeing of our employees continues to be our top priority.
"We have put in place a range of measures to ensure we're 'staying responsible' during this phase in which we must all adapt to a new normal."
Staff also have access to information and support covering all aspects of health and wellbeing through the company's Thrive programme.