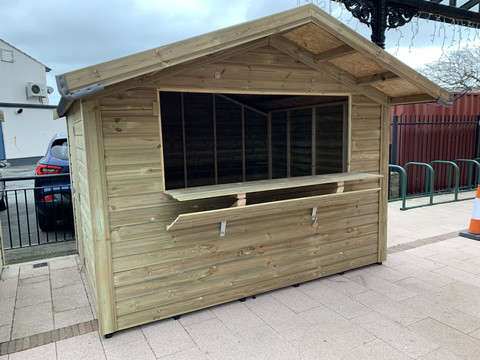 Port Erin Commissioners are looking for people interested in running a pop-up kiosk.
Companies or individuals can either apply for a seasonal or annual lease for up to two years.
Those interested can send their proposals for the kiosk on Shore Road to expressions@porterin.gov.im.
This must be sent by midday on Wednesday October 4.