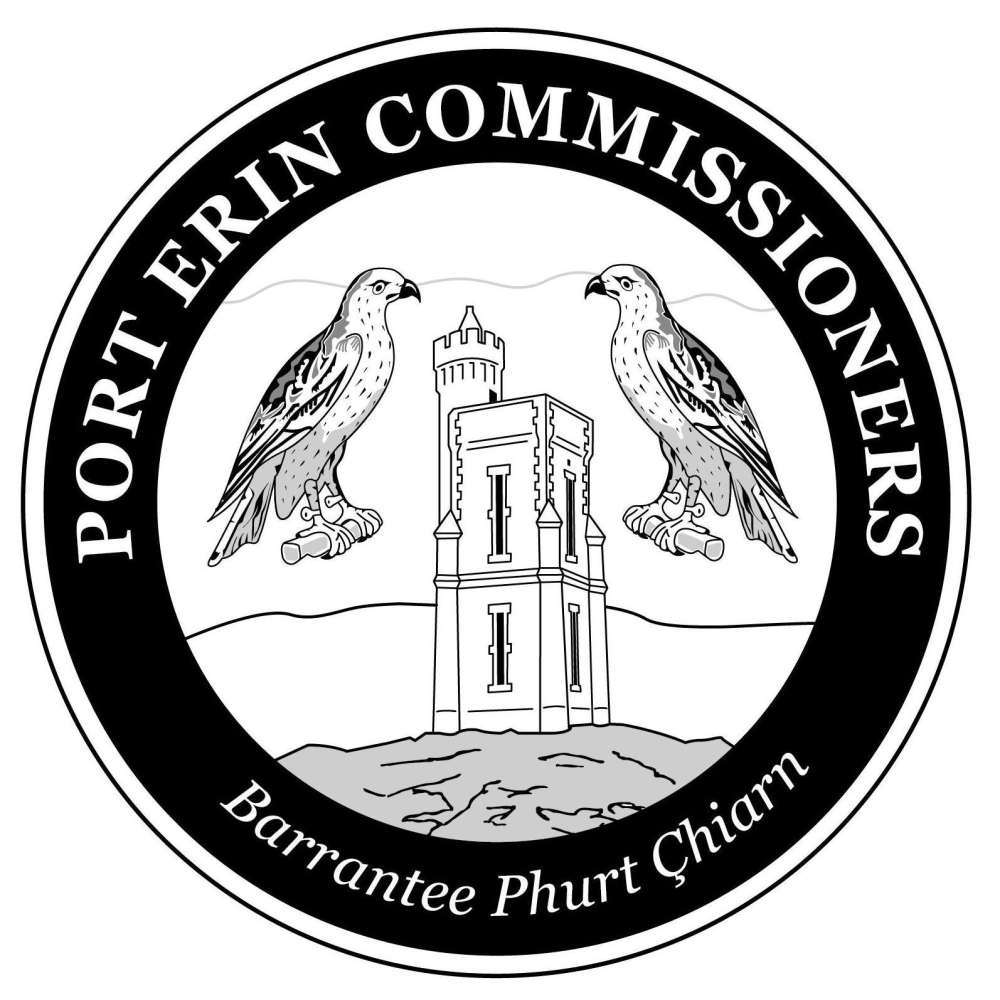 Port Erin Commissioners is seeking planning permission for its former depot to be turned into a micro-brewery and events space.
In an application document Kerroo Brewery Company says it would aim to 'integrate' into the surrounding area and install benches, umbrellas and planters in the outside space.
No 'major' changes would be needed in the development but it does want approval to reinstate a door for CCTV purposes and will also install another bathroom.
Two parking spaces are planned for staff parking and deliveries.