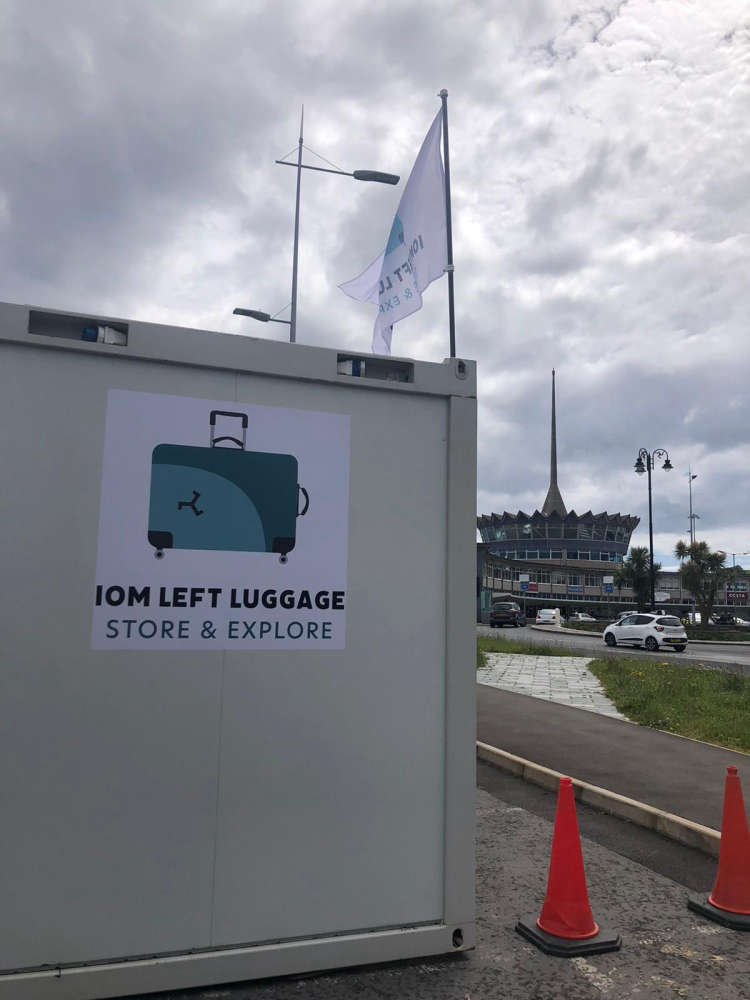 With TT around the corner, a local business will help support visitors to store their belongings in a safe space.
For the second year in a row, 'Isle of Man Left Luggage' will operate a pop up business over the festival fortnight.
It'll be located next to the Sea Terminal in the Bottleneck Car Park.
The storage facility will operate daily between 7am - 10pm from June, 1 to June, 13.
Phil Worsfold, Business Owner and Operator, said: '' Last year we were overwhelmed by the support of locals and the feedback from our customers. It's long hours but there is a demand and I am glad to be able to offer a service which enhances our visitors experience on the Island."
You can find more details about left Luggage by visiting www.iomleftluggage.com or through the facebook page @isleofmanleftluggage