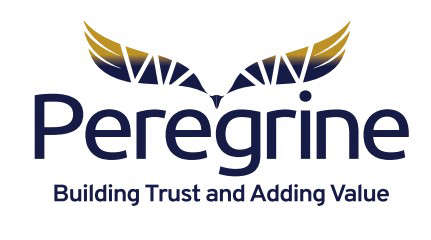 Peregrine Corporate Services Limited has announced its acquisition of Island pension provider, Fedelta Pensions. 
Peregrine provides a variety of fiduciary services to clients, with a focus on international business, and Fedelta Pensions delivers pension services mainly domestically, meaning they can now offer both domestic and international wealth planning solutions to add value to their clients needs.
Martin Hall, Peregrine Managing Director, says expansion into the pension sector was a key target area for them, and bringing in Fedelta perfectly compliments their ethos and vision.
Director of Fedelta Pensions, Louise Haynes, ensures that their team of staff are remaining with the company, so existing clients will deal with their usual contacts without disruption.
They're hoping to announce a new brand in the coming months, encompassing their new wider range of financial services.