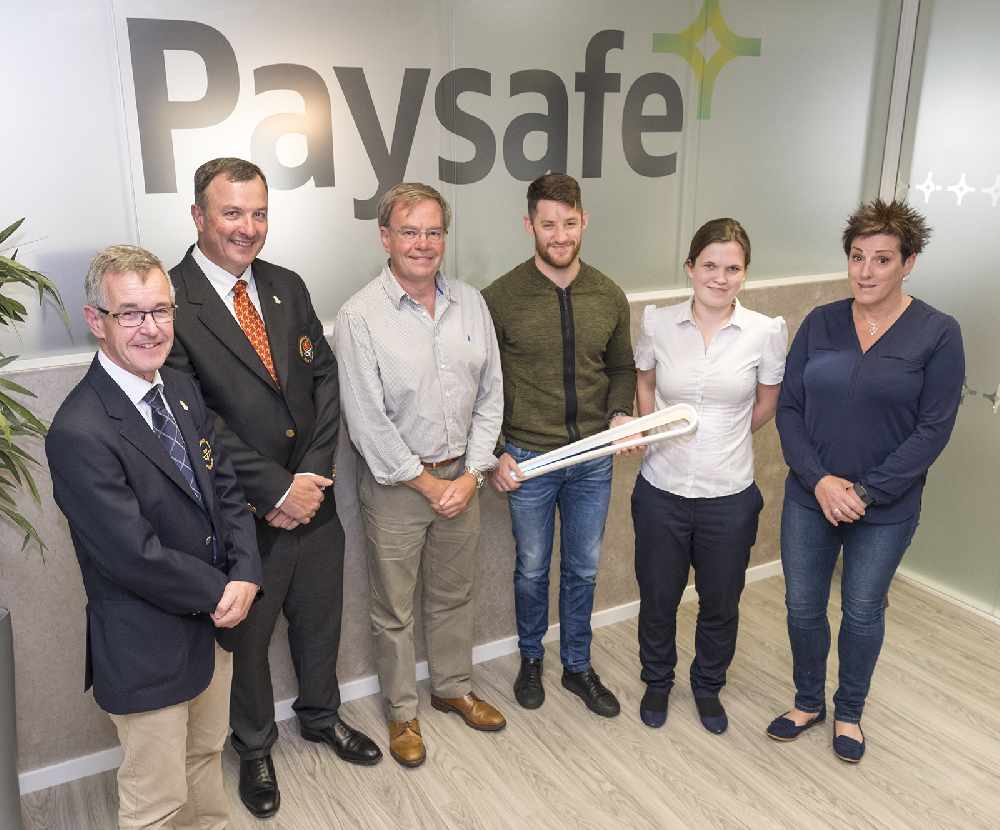 A local company has provided funds to help Team Isle of Man get to the Commonwealth Games next year.
Paysafe, a payment solutions provider, has become a Team Champion for the 2018 Games in Gold Coast, Australia.
The Isle of Man Commonwealth Games Association has to raise more than £100,000 to get the athletes to the land down under.
With the help and support of funds from businesses, athletes will be able to compete on the international stage.