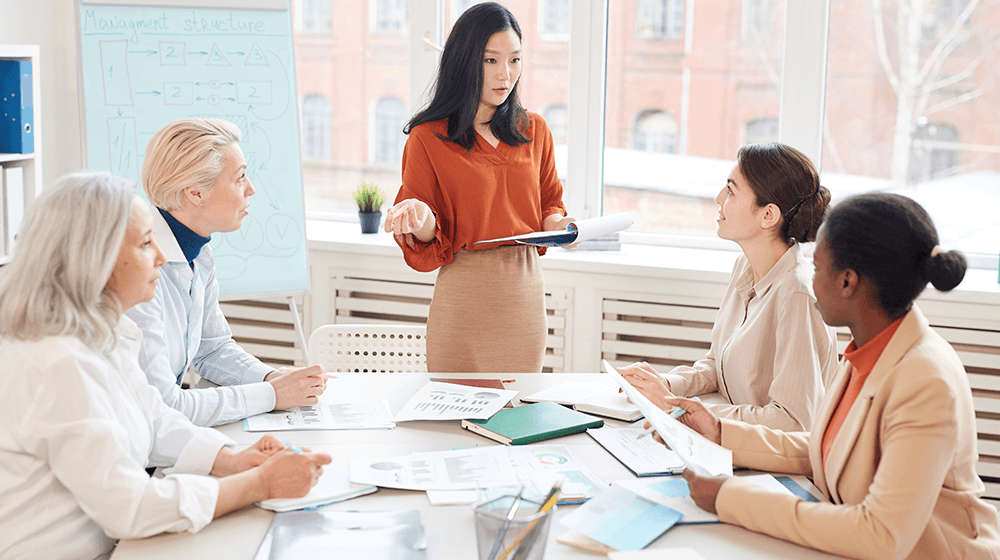 A panel event for female entrepreneurs is taking place this week.
The Isle of Man Women Entrepreneurs Group, which provides support and guidance for female business owners, is holding its first in-person networking event.
It'll feature an informal panel session with a number of experts sharing their experience and business tips.
The event is taking place at the Santander Work Café on Wednesday from 4:30-6:30pm - you can book your free slot here.