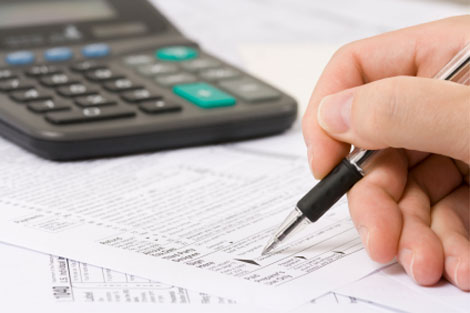 There's just over a week left to submit your personal tax return.
Anyone who fails to do so before Thursday, October 6 could face an initial fine of £100, which could increase to £200 if it's not in by next April.
Government says submitting online is already the preferred method for the majority of Isle of Man residents this year.
The Income Tax Division says its staff will help anyone who wishes to submit their return online, either for the first time or perhaps if encountering problems along the way.
Paper returns can also be put through the letterboxes located at the front entrance to, or on the 2nd floor inside, Government Office.