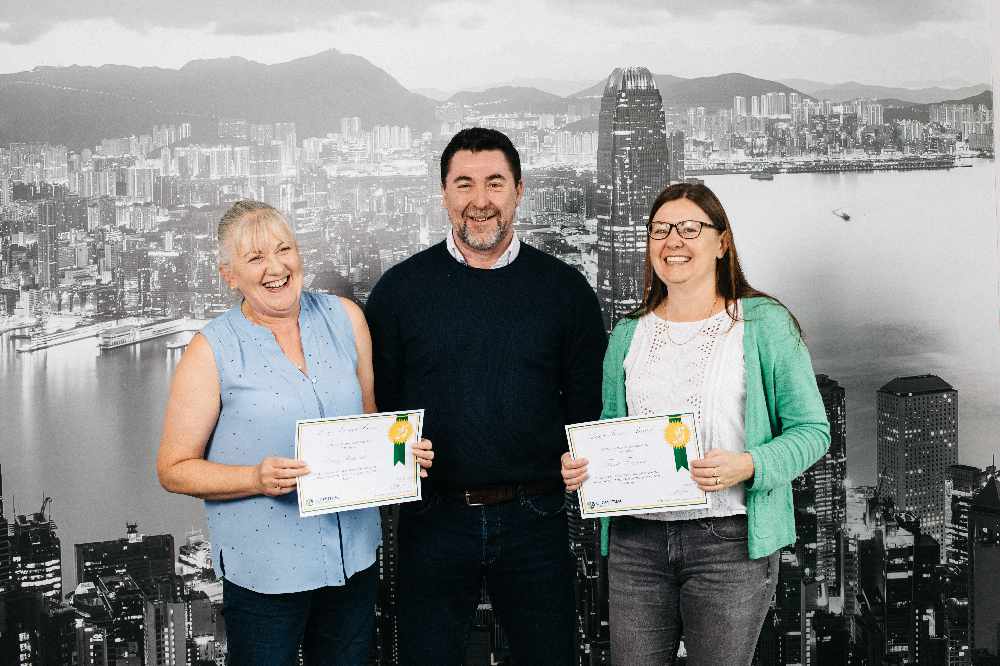 Old Mutual International is recognising its Island employees for their long-term service to the firm.
46 employees at the company headquarters at King Edward Bay House in Onchan have been rewarded for their dedication to the company.
Meanwhile the trio of Fiona Ferguson, Marsha McQueen and Lesley Shimmin were recipients of recognition for 25 years service there.
Chief Executive, Peter Kenny, is congratulating those who've reached key milestones and is thanking them for their contributions to the organisation.