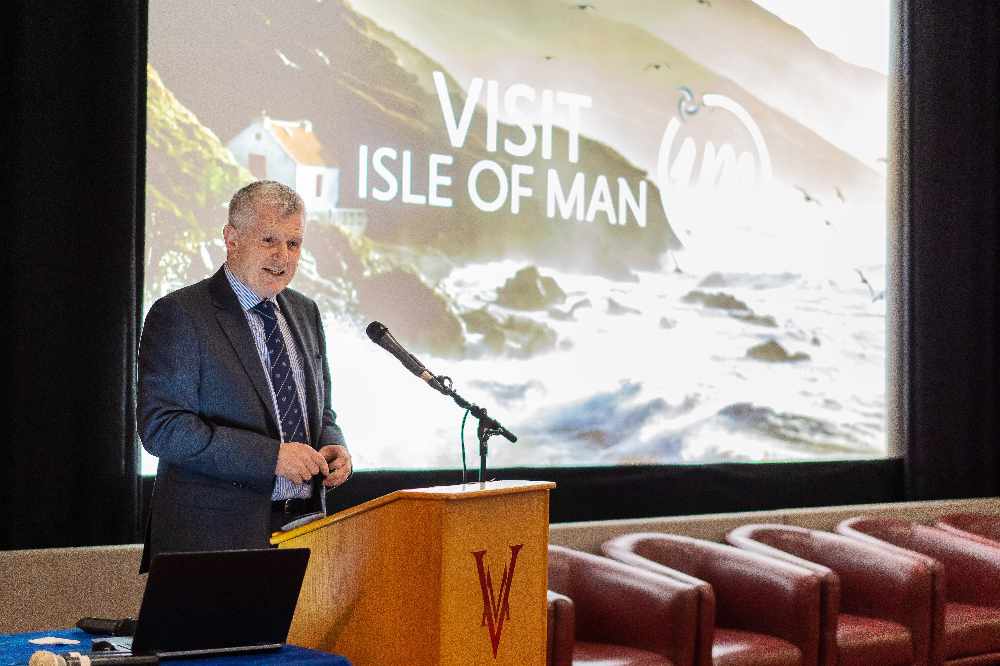 Business in the tourism sector are being invited to find out more about the Islands plan to improve visitor growth.
Visit Isle of Man is inviting organisations in the field or which have an interest in it to register for its annual Tourism Industry Day taking place at the Villa Marina in Douglas on Tuesday, February 25.
The aim of the event is to inform delegates who attend about the Isle of Man's strategic direction to increase the number of people visiting Manx shores.
The occasion is free to attend but those looking to do so must book a place in advance by visitng the Eventbrite page which is available below.
**
www.eventbrite.co.uk/e/tourism-industry-day-2020-tickets-91753718843.