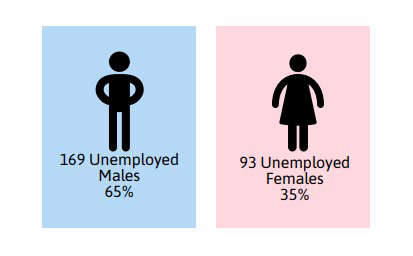 The number of people unemployed on Island has dropped slightly.
That's according to the latest Labour Market report, which shows 262 people were out of work last month, a fall of 29.
The Island's overall unemployment rate has stayed the same at 0.6 per cent.
Of those out of work, 65 per cent were men and 35 per cent women.
You can read the full report here.