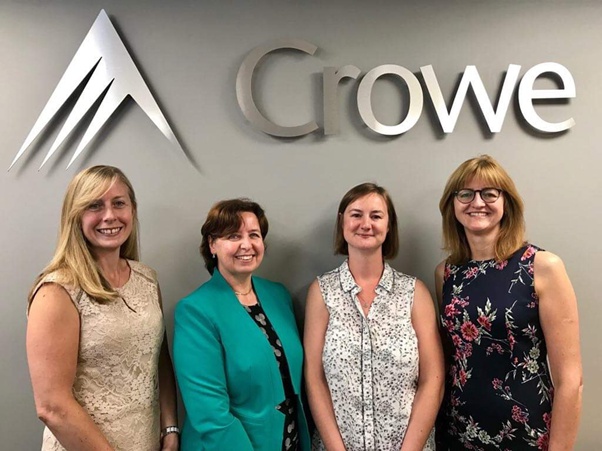 Two new faces have been appointed at Crowe Isle of Man.
Julie Ronan and Joanne Richardson have linked up with the firm following its purchase of Corlett Bolton Administrative Services Ltd's fiduciary business back in May.
It's been welcomed by Crowe Trust Managing Director, Phaedra Bird, who says when the opportunity came to take on the business and staff from Corlett Bolton they were delighted to do so.
She's added the move will offer a 'seamless fit' for both clients and staff.