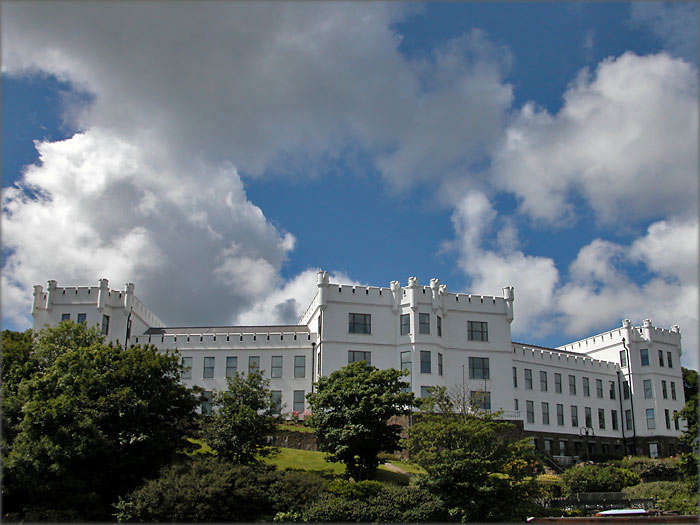 Fort Anne courtesy ManxScenes.com
Cain's law firm has boosted its litigation practice with two new recruits.
Associate Emily Johnson and trainee associate Chris Walton have recently joined the team.
Emily, who qualified as a Manx Advocate in 2019, gained her legal experience in England & Wales, where she spent over five years' specialising in legal costs, before relocating to the Isle of Man in 2017.
Prior to relocating to the Isle of Man in 2019, Chris practiced in South Africa, where he was an admitted attorney and notary public, with over 9 years' experience in both corporate and commercial law and dispute resolution.
A spokesman from Cains said the pair are "two strong additions to our growing team" and their appointments "reflect the continued growth of dispute resolution and litigation practice, as we consolidate and build for the future".