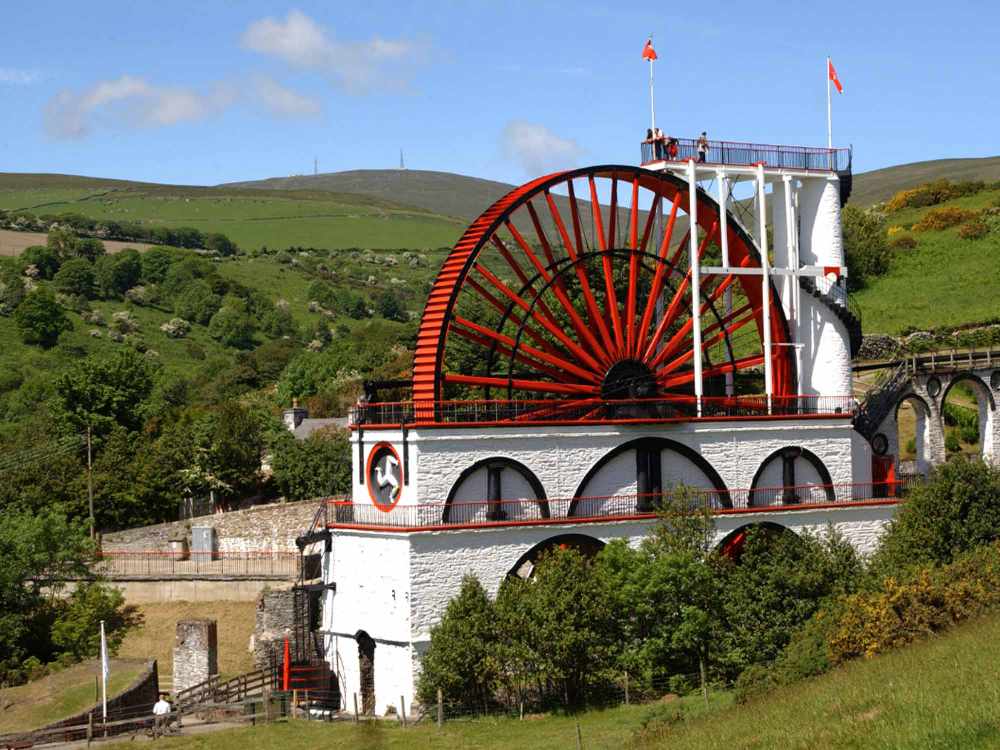 An initiative will be kickstarted next week to boost business and visitor activity in Garff.
The local authority commissioners and Department for Enterprise are hosting a meeting to bring together business owners and other stakeholders which share interest in seeing the area flourish.
Garff Commissioners says it wants to see ideas generated to help build Laxey as a 'brand' to increase footfall for local companies and attract more visitors.
The initial meeting will be held on Thursday, August 22 at the Laxey WMI from 7pm which will include a presentation of the scheme from DfE senior members on the plans for the scheme with any interested parties being invited to attend.