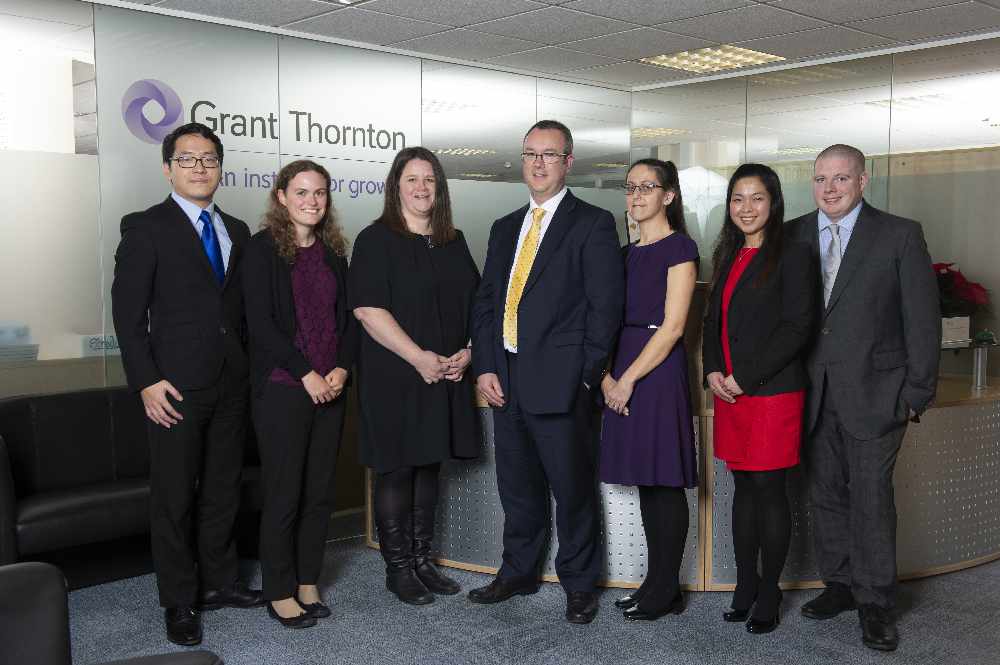 An Island firm has made six new senior appointments as it looks to continue growing it's audit business.
Grant Thornton announced Lyndsey Brew, Lisa Lord, Helen Hudson, Rachel Lacson, Sam Wei and Craig Kinsella are all taking up new positions.
Director, Richard Ratcliffe, said the moves will help strengthen the team and enhance it's services.
He added all of them bring 'outstanding' skills and experience to their new roles.