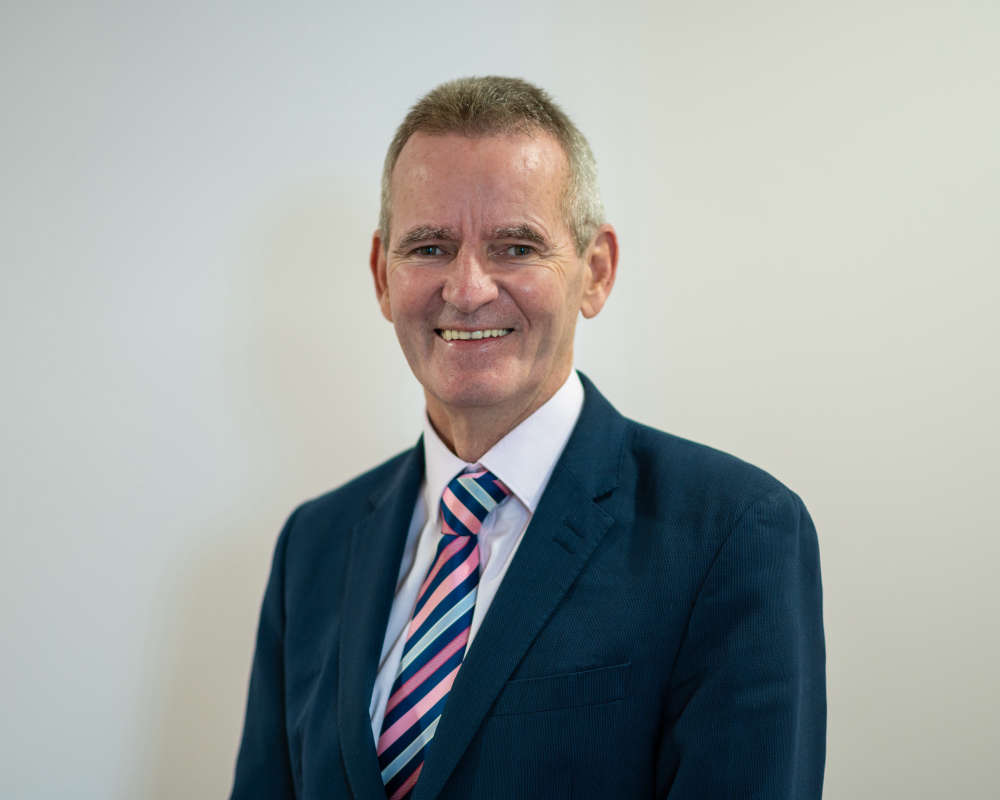 The Isle of Man Steam Packet Company has appointed Seamus Byrne as Customer Services Manager.
Mr Byrne, with a backgound in hospitality and marketing, says he is looking forward to helping to deliver an exceptional customer experience for passengers travelling to and from the Island.
Managing Director Brian Thomson described Mr Byrne- who will begin in his new role on 1st November- as a "highly motivated and experienced individual".