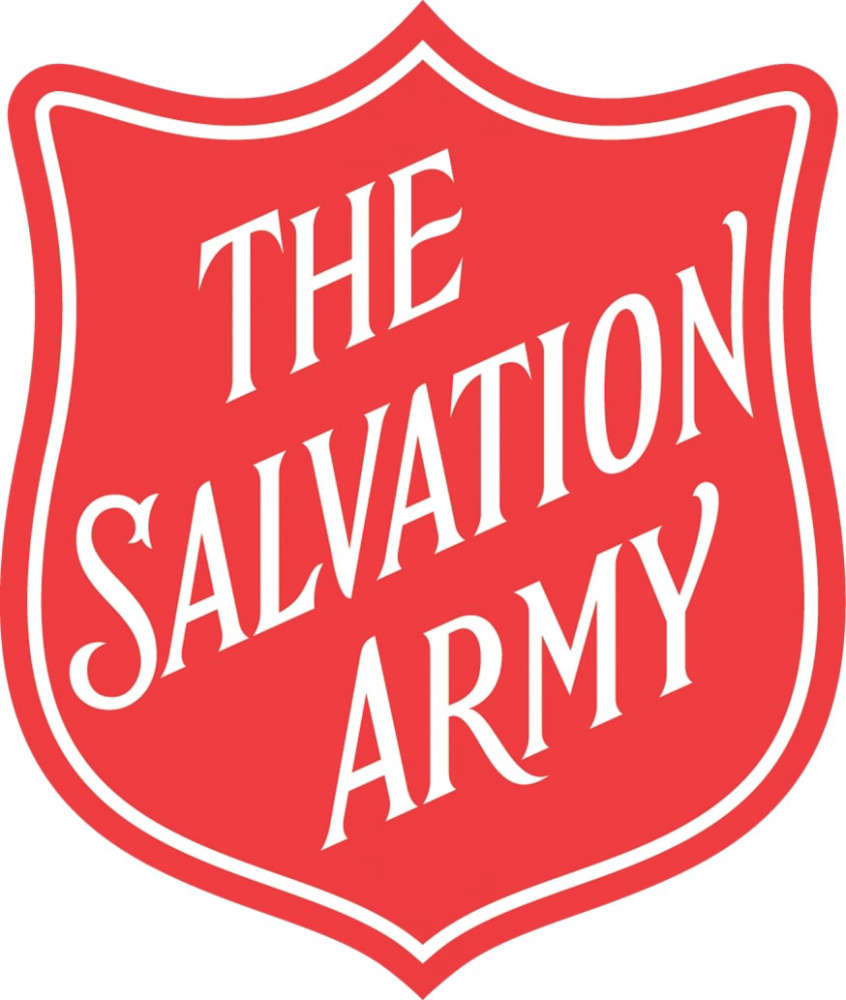 Manx Telecom has provided a Debt Advice Service to help Island residents struggling with rising living costs.
It allows the public to call the Salvation Army service without worrying about the cost of the call or need for credit on their phones.
The team of trained volunteers can help by negotiating payment plans and helping people coordinate their debt into more manageable sums.
Manx Telecom CEO Gary Lamb says many individuals and families on the Isle of Man are feeling the strain, and the Debt Advice Service helps people navigate their way in stressful situations.