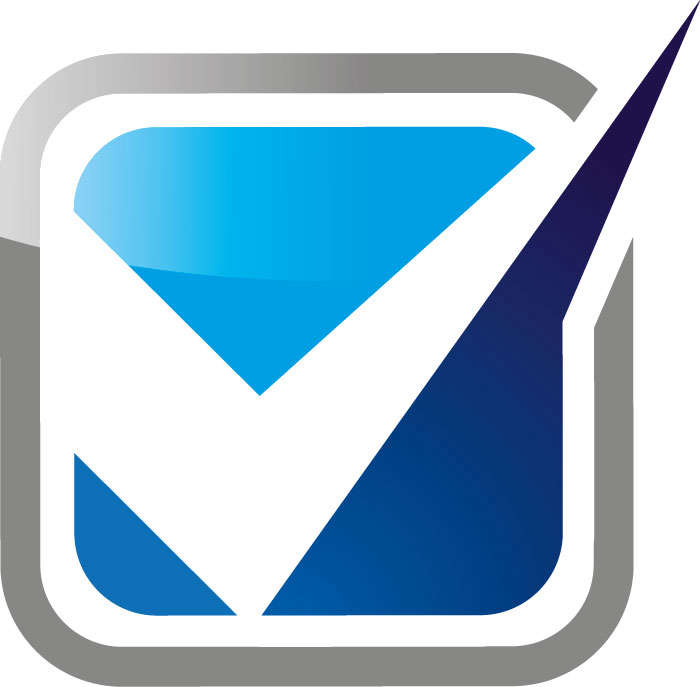 A local firm is celebrating its 20th anniversary.
'MPES', first established by Eddy Kewin back in 2003 has transformed into a fully accredited training firm.
As a result, the company now helps local people gain and maintain world renowned qualifications.
The business also offers a variety of qualifications (FiA, CAT, ACCA, ICAEW, ILM and CII), aCPD style courses and is an exam centre.