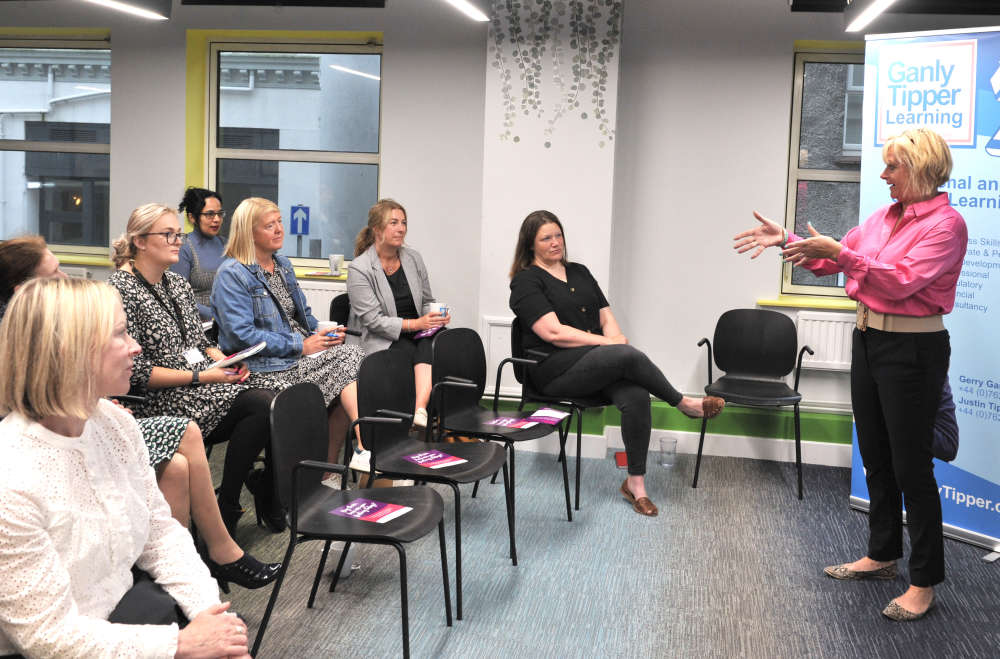 A leading Menopause Ambassador gave a presentation to employers this week.
Trudi Roscouet from Vitality 40 Plus in Jersey, was on the theme of menopause in the workplace.
It was sponsored by learning and development company GanlyTipper Learning Ltd, and hosted by Isle of Man Chamber of Commerce at its Eagle Lab HQ in Douglas.
GanlyTipper Director's Justin Tipper said "We can no longer accept that menopause is one of those topics that simply does not get discussed, because we are ignorant of it, or afraid of the consequences."