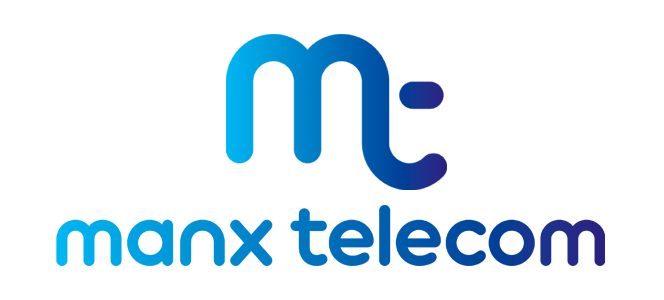 A £255million deal to sell Manx Telecom to a transatlantic investment firm has been completed.
The buyout by Basalt Infrastructure Partners was announced last month with a court giving its approval last week.
Manx Telecom Chief Executive, Gary Lamb, says the acquisition is a massive vote of confidence in Manx Telecom and its future.
Meanwhile, Basalt partner, Steven Lowry, added the organisation looks forward to working with MT to support the company and its ambitions.