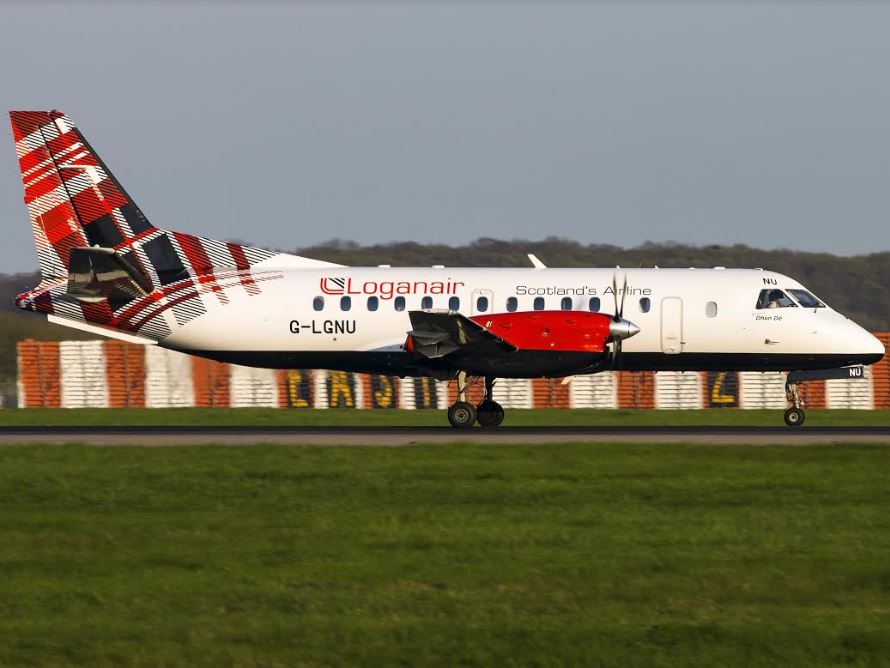 Airline Loganair says it's going to up its flights to and from the Island by 70 per cent as border restrictions ease.
The company says it's also planning to add another three destinations for flights from Ronaldsway Airport.
It'll fly to Birmingham, a route the Isle of Man lost when Flybe collapsed last year, and double the amount of flights to Heathrow.
From July 3, the airline says it'll fly to Jersey each Saturday, while flights to Edinburgh will resume from July 5.